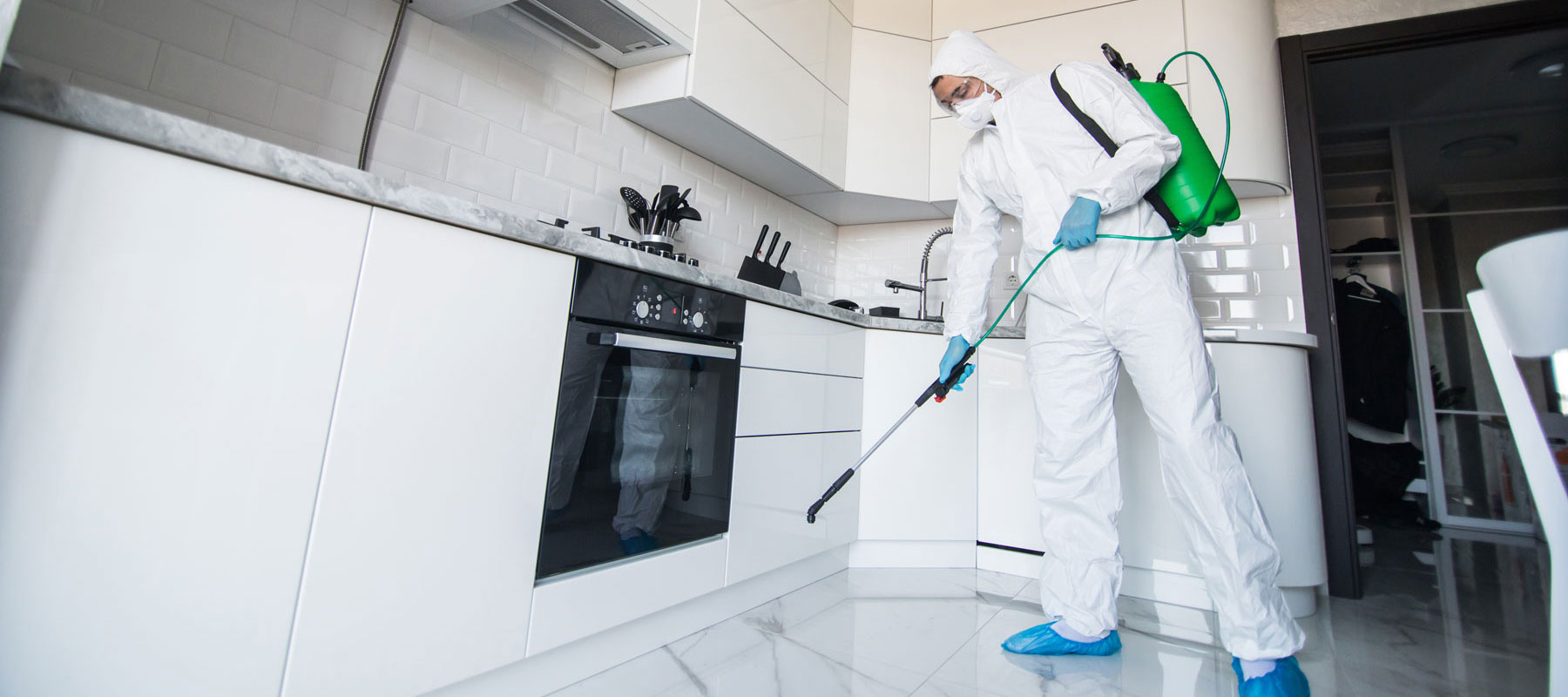 Healthy Home Disinfection Service
Specialized Cleaning and Remediation Services
Remediation, Cleaning, and Disinfection for The Sensitized Individual
Mold Remediation
Specialized Cleaning and Remediation Services
Mold, Mycotoxin, & Allergen Remediation Service
Deodorization Service
Specialized Cleaning and Remediation Services
Carpet, Upholstery, & Tile Cleaning
Carpet, Upholstery, Tile, & Wood Cleaning
Remediation, Decontamination, and Cleaning for the Sensitized Individual
NORMI CERTIFIED REMEDIATION FOR THE SENSITIZED INDIVIDUAL - #30322 - NCRSI
Welcome to Good Housekeeping Services
Serving San Mateo County, Santa Clara County, San Francisco County, Marin County, & San Jose County
At Good Housekeeping Services we understand how to create a healthy indoor environment so that a sensitized individual can heal. Many people need a remediation and cleaning on a microscopic level. Our proprietary combination of new technologies enables us to decontaminate invisible and unreachable microscopic health hazards in a structure and all of its contents. Our methods and processes were created to fit the needs of a person with a compromised immune system, to those that just want to take control and provide safer air and surfaces in their home or business. If you are concerned about undiscovered mold spores, mycotoxins, virus, bacteria, dust mites, pollen, or animal allergies, we can definitely help you.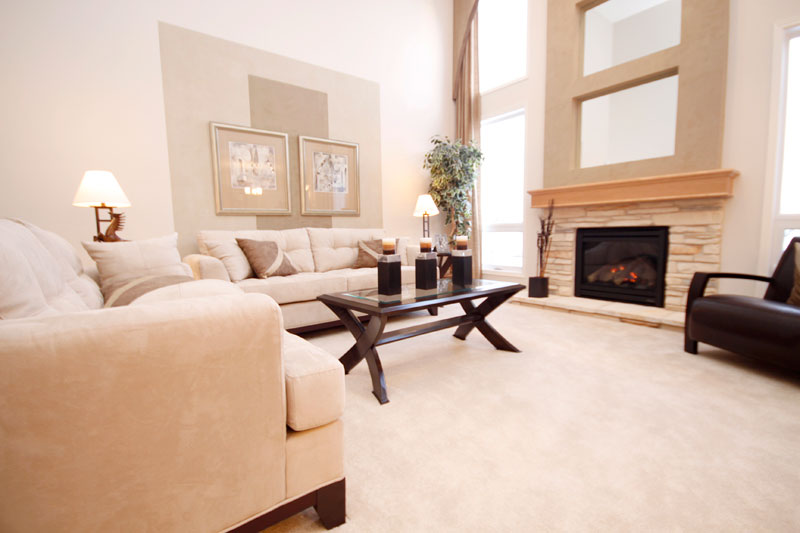 Professional Cleaning, Disinfection & Decontamination Company
Mold Remediation Service
As we worked with clients with a compromised immune system, we found that the current methods used in the mold remediation industry did not eliminate enough of the microscopic mold spores, allergens, and even worse, mycotoxins from their indoor environment. With our BioClean remediationtechnology we can decontaminate your entire home which includes walls, ceilings, floors, attics, crawlspaces, HVAC systems, and all of your contents. Our BioClean process will accomplish a PROVABLE 99.9999%, 6 log level of disinfection. There is no other system that has the reach and ability to eliminate the toxins that can be found in a contaminated structure, then our BioClean remediation systems.
Home Disinfection Service
It is safe to say that in recent times people have become more aware of the need to have cleaner air and cleaner environments overall. That is exactly what we provide with our Healthy Home Disinfection System. Having continuous clean air and disinfected surfaces in and around your home is going to help prevent all sorts of allergies and diseases from spreading. Having a clean place where you can spend time where toxins and particles, that cause inflammation, are few in number, gives your body space to naturally remove built up toxins instead of your immune system working overtime to keep up with the newly acquired allergen, toxins, and mold. Not only is our Healthy Home System good for the health of people and pets, it will also control odors caused by us or the environment.
Contact Us
There are many services that we speak about at length in some of the other pages on the site. You are welcome to explore them if you would like. If you want to get straight to the point, then give us a call or contact us. We will be more than happy to assist you with any of the cleaning needs that you may have in your personal residence or business building.